At Shamrock Property Management we offer Executive Lawn Care and Snow Removal for both residential and commercial properties
Professional Agronomist Consultations with attention to detail
contact us today for a free estimate!
Lawn Care & Landscaping Maintenance
Residential & Commercial Properties
Aeration, Grass Feeding & De-Thatch
Mowing
Spring & Fall Cleanup
Sprinkler Repair & Maintenance
Landscaping Maintenance
Garden Tilling
A healthy, green lawn helps make your home or business look attractive and can improve curb appeal drastically. We offer a number of services focused on making, or keeping, your lawn healthy, green, and beautiful.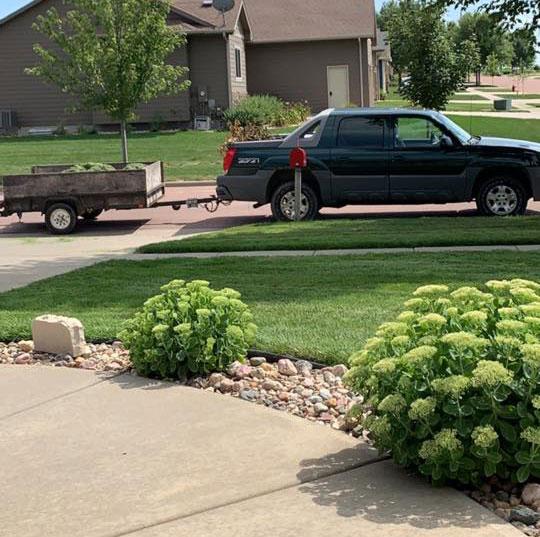 Weed & Pest Control Services
Grub Control and Prevention
Spray Acreage
Weed Control
Perimeter Pest Control
Rodent Control
From seasonal seasonal clean up projects to lawn maintenance and care, we have the experience and equipment to help you with a variety of projects so you can enjoy your beautiful property instead of working on it.
View all Weed & Pest Control services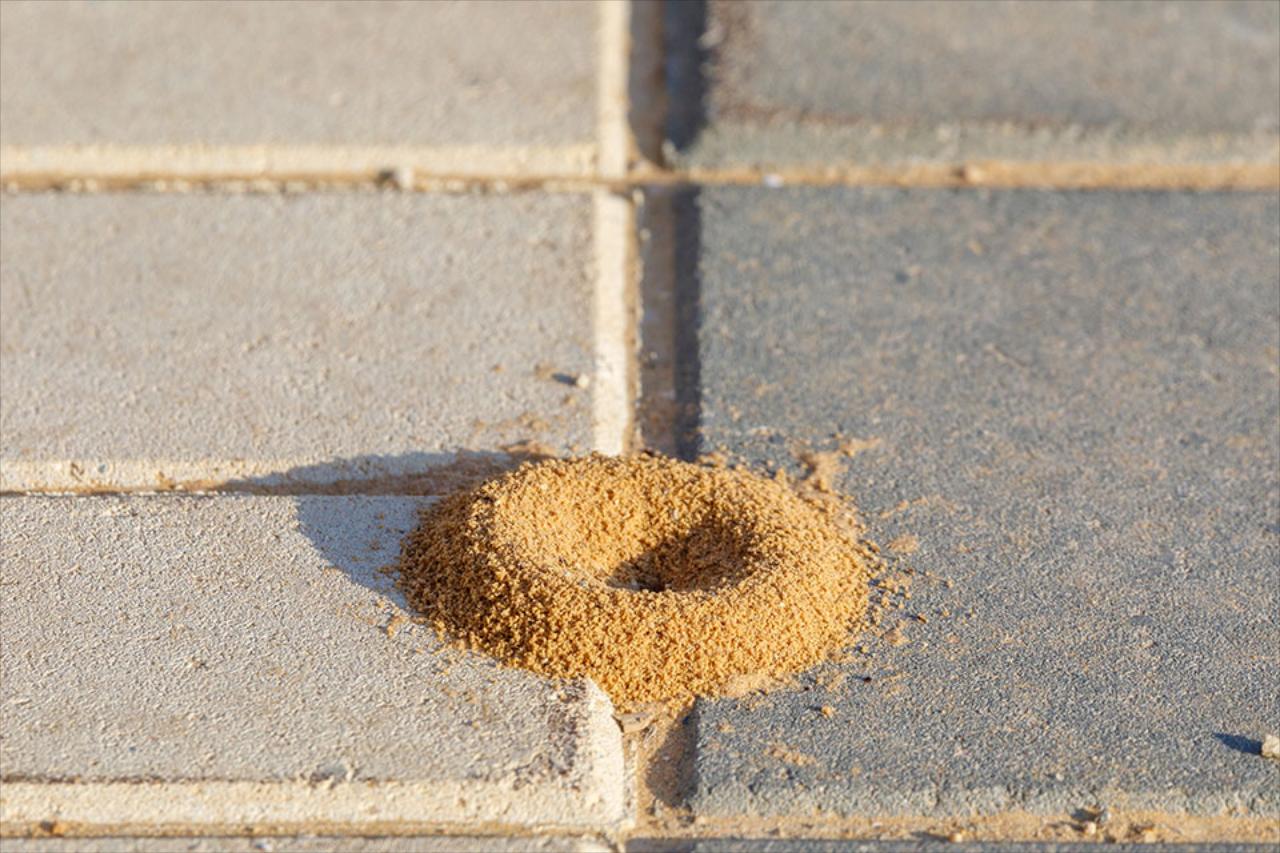 Snow Removal
At Shamrock Property Management, we are motivated to help keep your business stay safe and feel a little warmer over the winter months with professional snow removal services in the Hartford, SD area.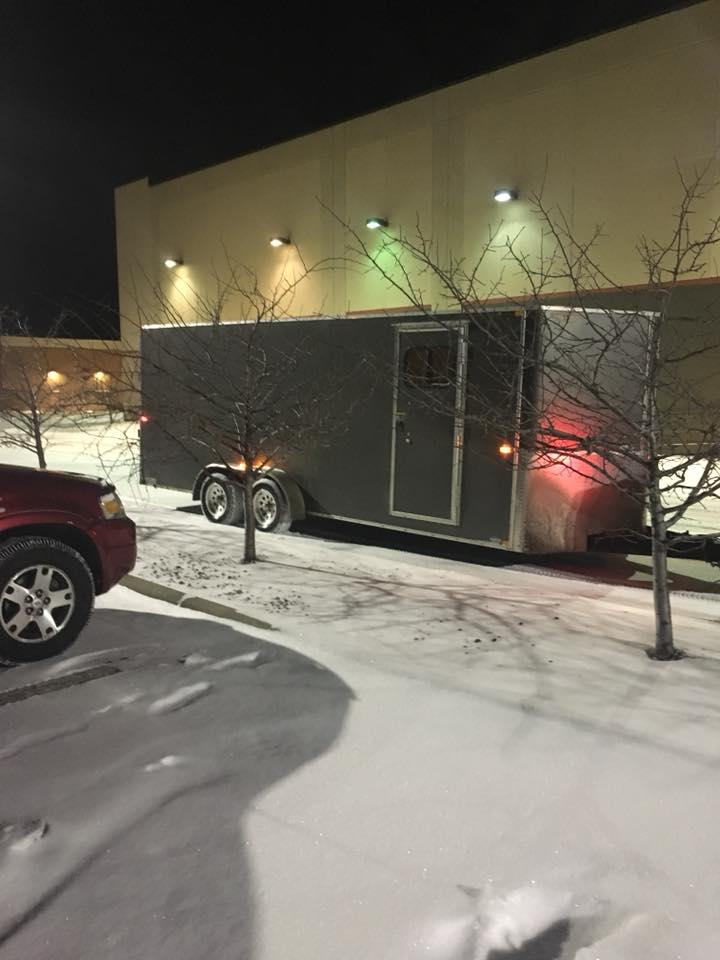 When you call Shamrock Property Management you will talk to the owners!
We as the owners do the work or on site with our employees
We believe in excellence & reliability! in business 3+ years | license and insured | free estimates