Weed Control & Prevention
If applied incorrectly, fertilizer and weed control products can be harmful to your lawn. Shamrock Property Management has experience with the proper application of these products and will help you achieve the results you expect. Don't struggle with specialized equipment or storage of hazardous chemicals around your home or business. We bring the right tools and equipment to each job and have the experience to make your lawn healthier and greener.

Contact Shamrock Property Management and let us bring the right equipment for the job for more information and get a healthier, greener lawn today.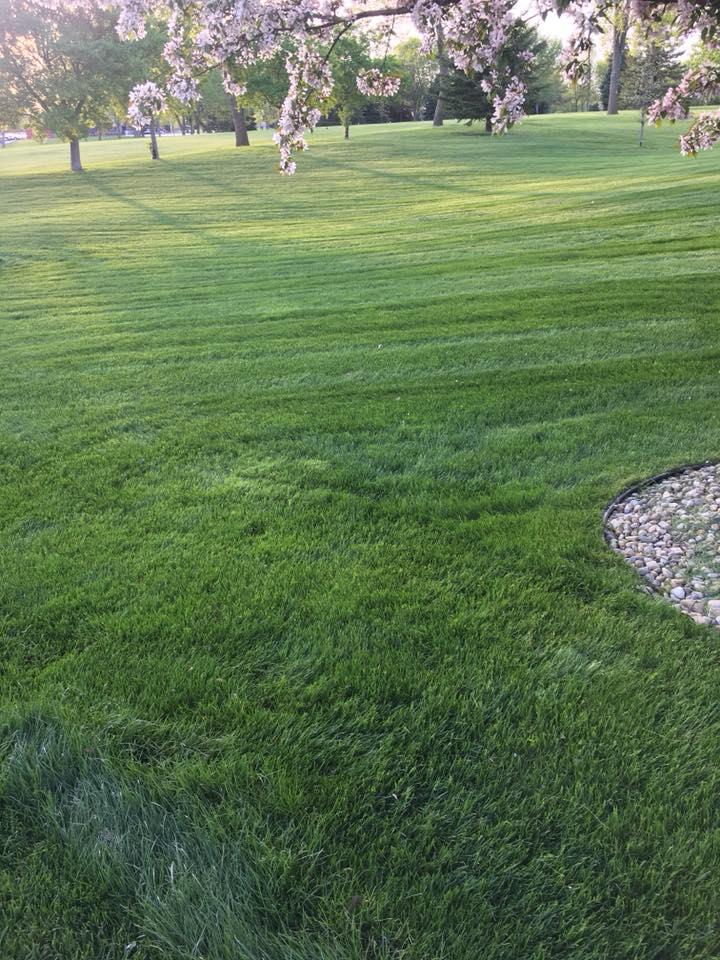 Grub Control and Prevention
Grubs are nasty little critters that eat the roots of your grass. You will see brown spots in your yard and if you go to lift up the grass, it will just literally come up without hardly a tug. If you are concerned that you are seeing an area where grubs may be affecting your lawn, or are unsure if your lawn is affected, call us today to do an inspection and find the right treatment that is best for your property.
Grub treatments are not part of our normal fertility program, as it is not always needed, so there is an additional charge for this, but very affordable as compared to replacing your lawn.
Rodent and Perimeter Pest Control
We offer a dedicated and motivated staff that will work with you through each phase of your project. We are focused on meeting your specific needs and goals while providing consistent, repeatable results. So, if you've been looking for solutions but are still looking for the right partner for your next project, contact us today and let us talk with you about how we can make the difference