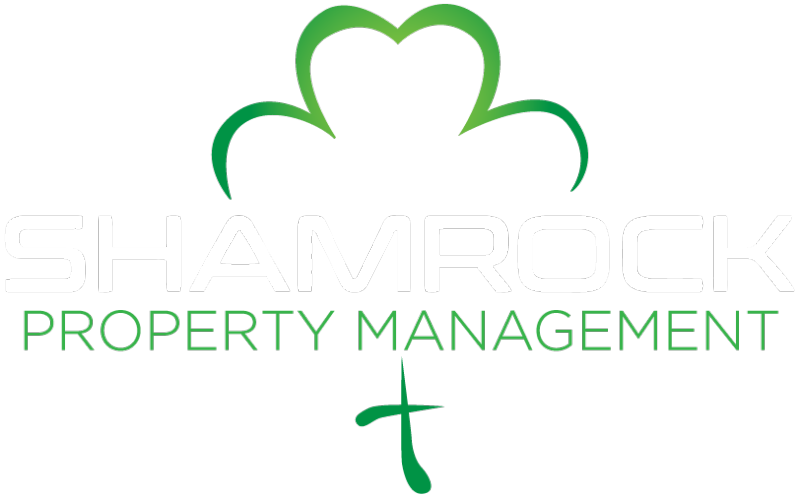 Hello! Welcome to our webpage!! We are LaVonne & Tony Randall. We are the Owners of Shamrock Property Management. We have been in this business for over 3 years, and are so thankful to have so many local area Clients!!!
We pride ourselves on Excellence, Dependability, and Expertise!
When you reach out to us, you will talk with one of us, the Owners. All our products are commercial grade, selected to make your lawn look fabulous! We tailor make each application depending on weather conditions, rainfall amounts etc. We both do the work ourselves, and if we have hired hands, we are on site with them, supervising and/or working along side of them. With our mowing services, we INCLUDE complimentary trimming, edging and clean up, blow off all hard surfaces.
We personally meet with our clients, not only initially, but throughout the season if there are questions. We are this area's LOCALLY OWNED FULL service lawn care professionals, with degrees in agronomy, licensed for all applications, & fully insured LLC.
Many of you may have new yards, newly seeded and may have questions regarding what and how much fertilizer should be applied, when you should treat certain types of weeds etc. That is where our expertise comes in and we can also take soil samples to lab analyze for specific recommendations (lab analysis is separate charge).
We would be truly HONORED to consult with you and see if we are a fit for each other! We have MANY references available upon request, and you likely have a neighbor who we have had the pleasure to serve!
We look forward to hearing from you!
Sincerely,
LaVonne & Tony